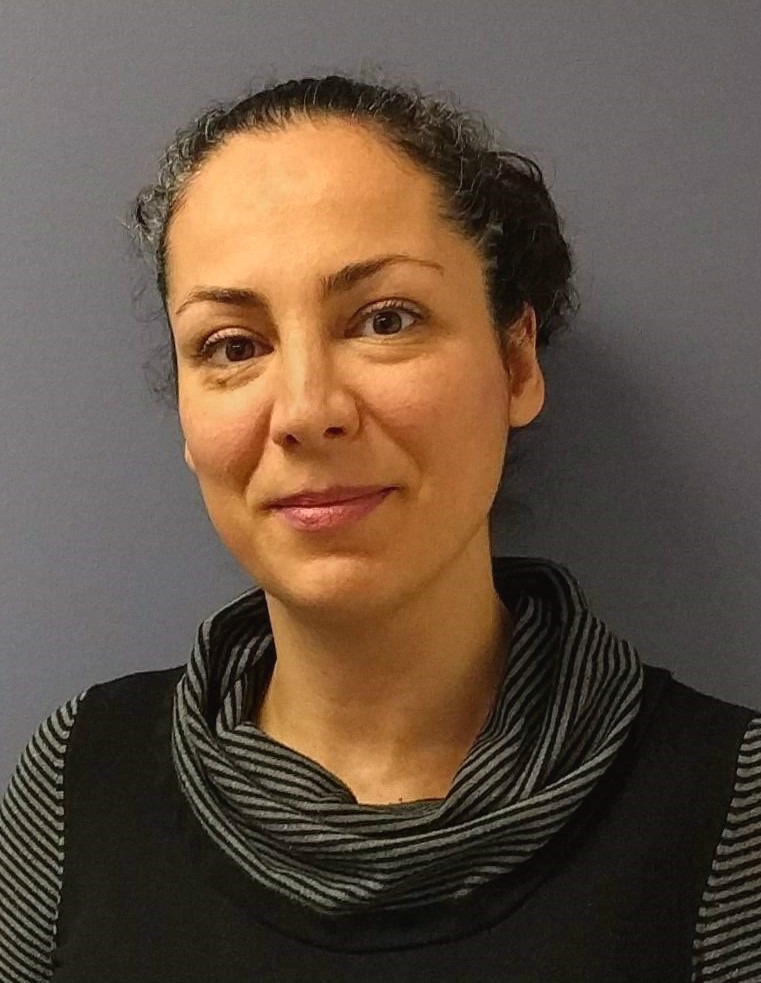 Maryam Shoja Appointed to Management
Montreal, December 11, 2018 – Aviation Strategies International (ASI) is pleased to announce the appointment of Maryam Shoja as Manager of Learning Services and Educational Technology at the ASI Institute. Ms.  Shoja first joined the company in 2017 as an Educational Technologist. Before being employed by ASI, she occupied the position of English Language Instructor and Course Content Developer at AFSL Pro in Montreal. Prior to moving to Canada, she worked for several years at the Teaching and Learning Centre of KDU University College in Malaysia, as a Business and Academic English Instructor.
Ms. Shoja holds a B.A. in English Language and Literature from Ferdowsi University (Iran), an M.A. in Linguistics form the University of Malaya (Malaysia), and is currently nearing the completion of a Master's degree in Educational Technology at Concordia University, Montreal, Canada.
The President of the enterprise, Dr. Pierre Coutu commented, "ASI is pursuing the systematic development of its expertise in managerial competency building services and dissemination of aviation sector management best practices.  We are happy to welcome Ms. Shoja to our Leadership Team. Her multi-disciplinary and multi-cultural experience will be an asset for our ASI Institute."