Aviation Strategies International expands its team with Juergen Koelle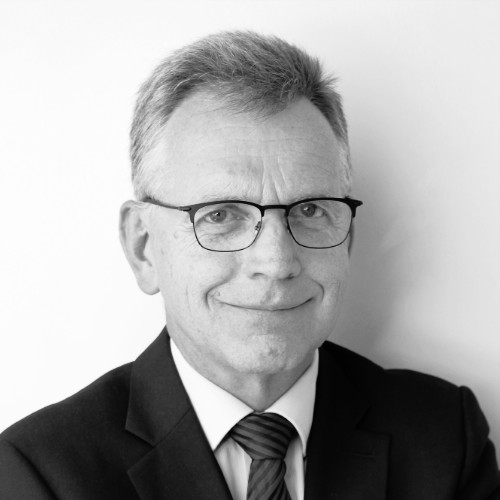 Montréal, August 2019 – Aviation Strategies International (ASI) is pleased to welcome Mr. Juergen Koelle as Senior Associate, Air Transport Industry Strategies and Systems.
Juergen will add to the ASI network his extensive experience in the Air Transportation Industry, in Information Systems and in Business Management.
In his career, he has held senior management positions as Vice President and Director with industry service providers including SITA, EDS, Atraxis, Swissair Information Systems, Gate Gourmet and Price Waterhouse.
He has a proven track record in strategy development and execution, business development, business process reengineering, portfolio and product management and leading the information systems function.
Juergen holds a Master of Science in Mathematics and Information Technology from Technical University Braunschweig, Germany.
ASI's President, Dr. Pierre Coutu commented: "Juergen's executive level experience in aviation will be a valuable addition to ASI's strategic and technical advisory team".