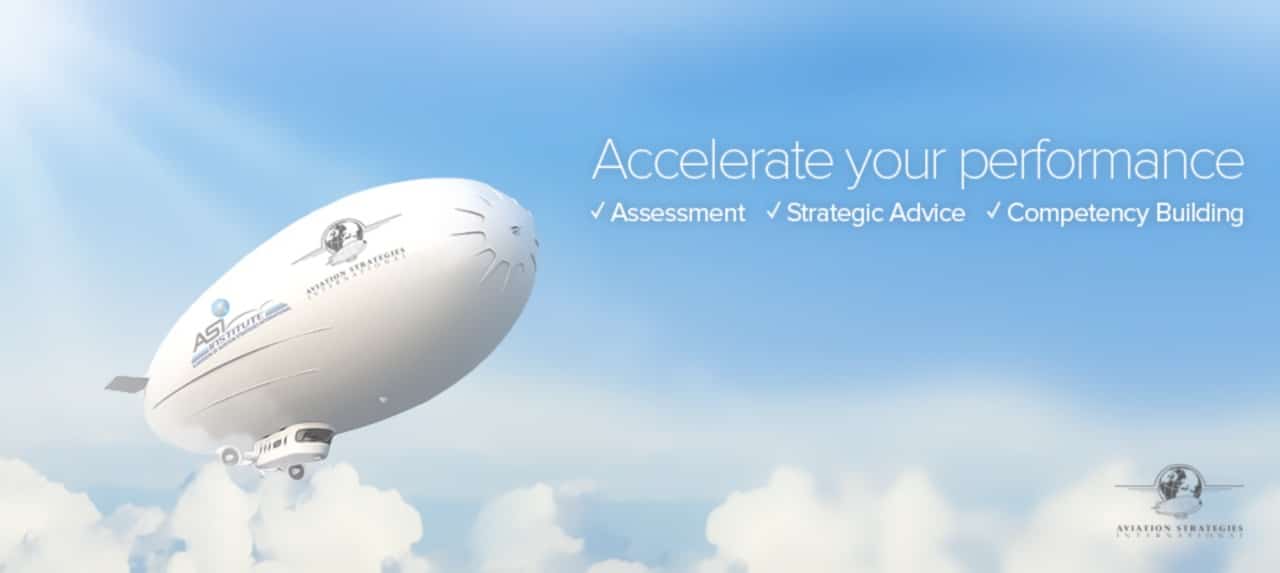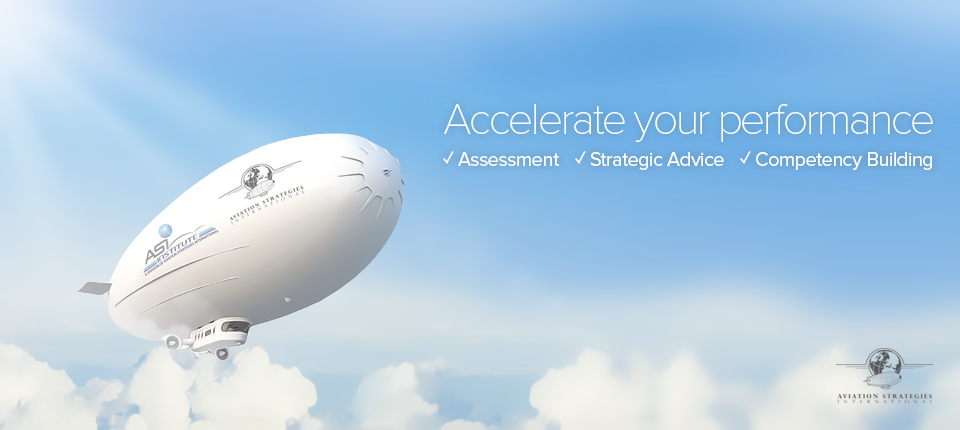 Aviation Strategies International (ASI) provides assessment, strategic advisory and competency development services in the field of civil aviation to airports, airlines, air navigation service providers and civil aviation authorities.
Founded in 1998, ASI operates under the leadership of its President and CEO, Dr. Pierre Coutu, and an accomplished management team. ASI's main offices are located in Montreal, with regional representations in Paris, Beijing, Melbourne, Ottawa and Casablanca.
Our Mission is to provide tailored, objective and empowering services that capitalize on international best practices to enable clients to seize opportunities and accelerate their performance.
Our Ethics and Values are to practise transparency, fairness, honesty and cultural sensitivity, while providing a 360-degree vision of civil aviation around the world.