The ASI Air Cargo team is experienced in all aspects of the sector. ASI's experience is that no single factor determines a successful program.
Air Cargo
Dr. Pierre Coutu keynote speaker at the IALA Virtual Conference on Global Megatrends and Aviation
Dr. Pierre Coutu, President of Aviation Strategies International and Chairman of the ASI Institute was recently invited by IALA (Indonesia) as the keynote speaker for a Virtual Conference on "Global Megatrends and Aviation, The Path to Future-Wise Organizations" presided by Ir. Budy Karya Sumadi, the Minister of Transportation of the Republic of Indonesia.
Click here to read more and on the image below to view excerpts of the Conference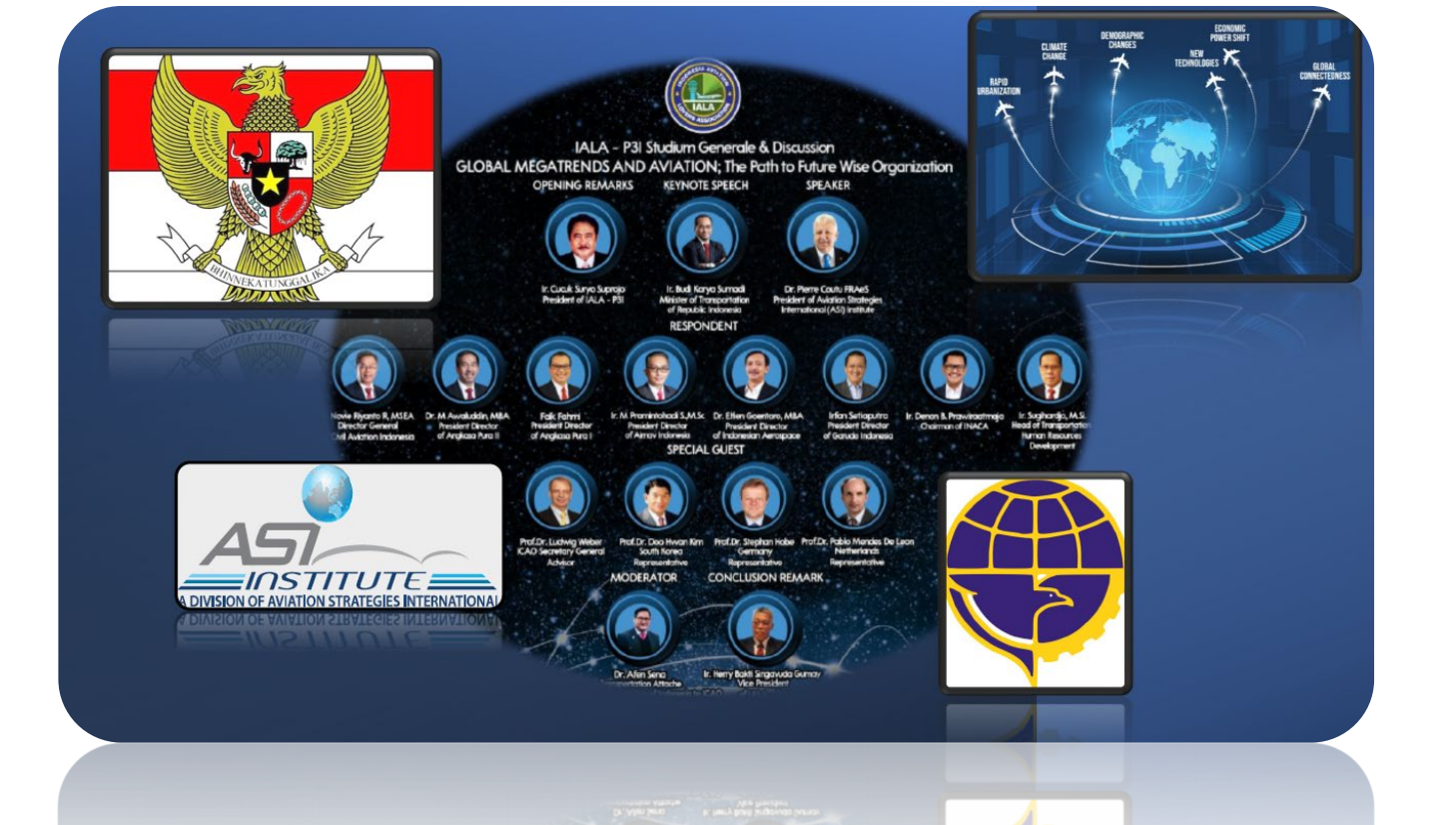 Aviation Strategies International (ASI) provides assessment, strategic advisory and competency development services in the field of civil aviation. ASI Clients comprise executive leadership groups of airports, airlines, air navigation service providers and civil aviation authorities.
Founded in 1998, ASI operates under the leadership of its President, Dr. Pierre Coutu, and a senior management team vastly experienced in all facets of the aviation industry. ASI's main offices are located in Montreal, with regional representations in Paris, Beijing, Melbourne, Ottawa and Casablanca.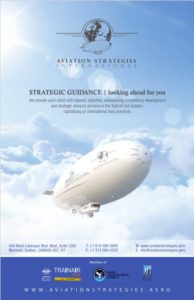 Download our Brochure
Download our full Corporate Profile: English│French│Chinese│Indonesian
Our Mission
To accelerate our clients' performance by providing tailored, objective and empowering services capitalizing on international best practices.
Our Ethics & Values
We serve and support the needs of our Clients
We provide a 360-degree vision of civil aviation
We identify opportunities and help our Clients seize them
We are fair, transparent and honest
We are culturally sensitive